A Product Recall Liability Insurance Policy is designed to help protect your business from large financial loses and damage to brand and reputation associated with a product recall. This type of insurance is especially important for businesses involved with the manufacturing, processing or distribution of products and is generally available for a broad range of target markets.
If you think your business is unlikely to be involved in a product recall, Australian statistics prove otherwise. We suggest you visit the ACCC's Product Safety Australia website to see for yourself how many product recalls have taken place, the affected industries and the frequency of recalls.
The importance of a Product Recall Liability Insurance Policy is highlighted right now with the strawberry industry crippling as a result of a saboteur and possible 'copy cats' inserting needles into strawberries which have reached consumers in multiple Australian states.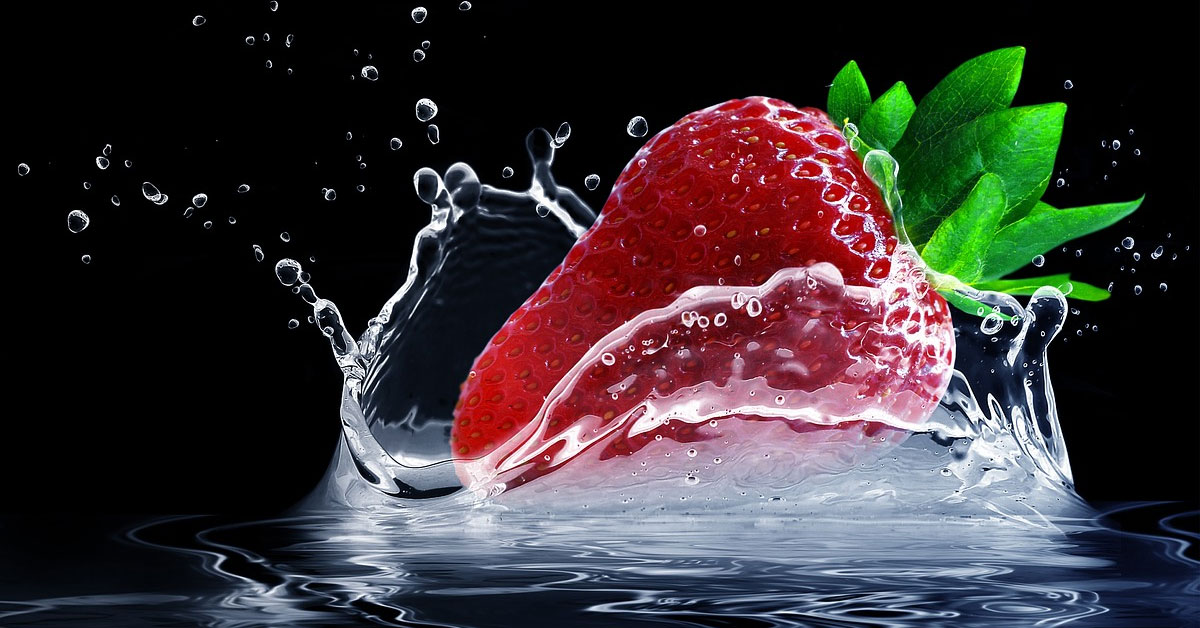 Protect your business now with a Product Recall Liability Insurance Policy. Speak to a qualified and experienced insurance broker today at SUREWiSE for peace of mind advice and protection.
---
---
Information provided in this article is general advice only and has been prepared without taking into account your objectives, financial situation or needs. Newmarket Grandwest Pty Ltd ACN 072 168 588 ABN 42 072 168 588 AFS License Number 296193 trading as SUREWiSE.