Want to contact a team member directly?
For your convenience, a complete listing of our team's contact details are shown below.
Alternatively, please call us on 1800 273 256 or click on the 'Request A Call Back' link below to provide us with your contact details and one of our qualified and experienced insurance brokers will call you back as soon as possible.
Management Team
Natalie Russell
Senior Account Executive
Direct Phone: (08) 8413 6331
Mobile Phone: 0416 245 990
Send Email
Kendel Sparnon
Senior Account Executive
Direct Phone: (08) 8413 6355
Mobile Phone: 0439 810 114
Send Email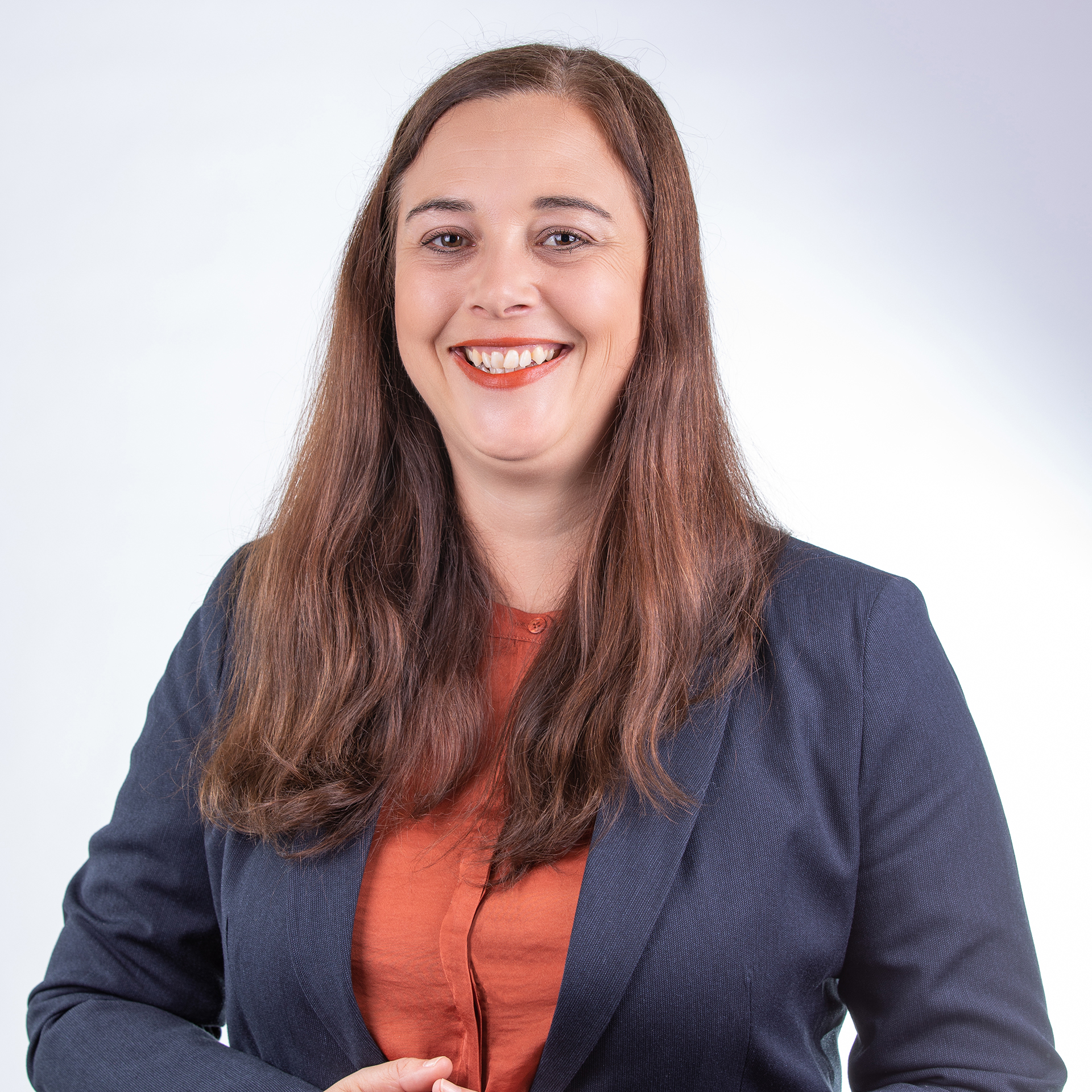 Tiffany Austin-Sanchez
Senior Account Executive
Direct Phone: (08) 8413 6334
Mobile Phone: 0413 783 290
Send Email
Costa Coumbaros
Senior Account Executive
Direct Phone: (08) 8413 6323
Mobile Phone: 0411 227 041
Send Email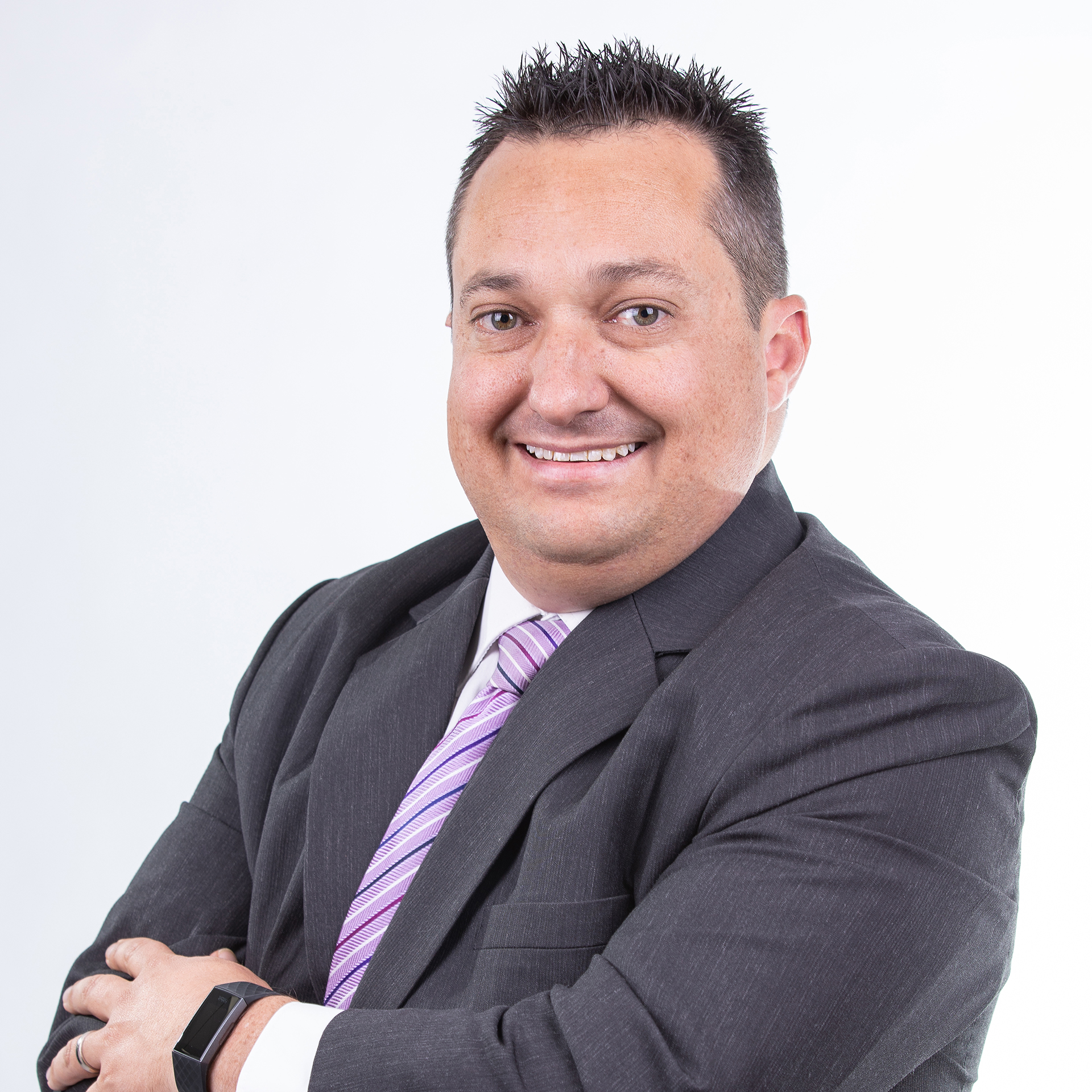 Michael Rogers
Senior Account Executive
Direct Phone: (08) 8413 6341
Mobile Phone: 0478 677 959
Send Email
Brie Anderson
Senior Account Executive
Direct Phone: (08) 8413 6363
Mobile Phone: 0427 373 352
Send Email
Nicholas Lambi
Client Relationship Manager
Direct Phone: (08) 8413 6315
Mobile Phone: 0452 394 437
Send Email
Claims Team
Scott Philp
Claims Team Leader
Direct Phone: (08) 8413 6317
Send Email

Leanne Stanbridge
Claims Executive
Direct Phone: (08) 8413 6314
Send Email
Jacqui Siaterlis
Claims Executive
Direct Phone: (08) 8413 6366
Send Email
Laura Brown
Claims Executive
Direct Phone: (08) 8413 6337
Send Email
Business Support Team
Kylie Wegener
Account Manager
Direct Phone: (08) 8413 6364
Send Email
Donna Turnbull
Account Manager
Direct Phone: (08) 8413 6327
Send Email
Rachel Bullen
Account Manager
Direct Phone: (08) 8413 6362
Send Email
Melany Jones
Assistant Account Executive
Mobile Phone: 0421 316 556
Send Email
Sophie Priolo
Assistant Account Executive
Direct Phone: (08) 8413 6304
Mobile Phone: 0411 561 591
Send Email
Charlize Bou
Assistant Account Executive
Direct Phone: (08) 8413 6392
Send Email
Debra Gillet
Assistant Account Executive
Direct Phone: (08) 8413 6370
Send Email
Clarissa Chek
Account Executive Support
Direct Phone: (08) 8413 6365
Send Email
Personal Lines Team
Jake Fehlberg
Team Leader
Direct Phone: (08) 8413 6302
Send Email
Antonio Priolo
Account Executive
Direct Phone: (08) 8413 6369
Send Email
Daniella Matovic
Account Executive
Direct Phone: (08) 8413 6305
Send Email
Vacant Land Protection
Vacant Land Protection 
Phone: 1800 273 256
Send Email