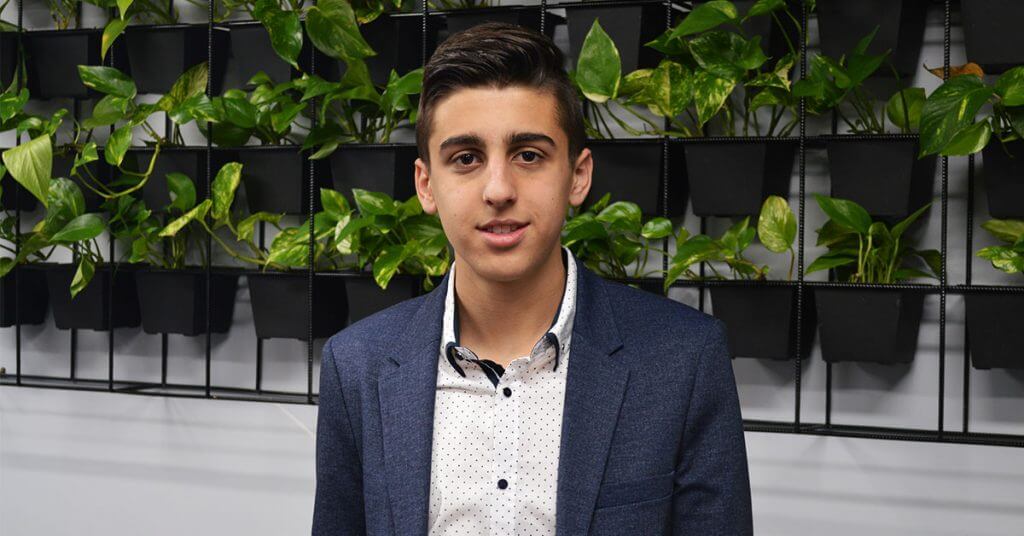 SUREWiSE is aware of the importance of attracting new people (especially today's youth) to the insurance industry to ensure our  industry doesn't suffer a skills shortage. Today's youth will become tomorrow's leaders. The insurance industry is well known for having an ageing workforce and it's the industry's obligation to ensure the valuable skills and knowledge acquired by those within the industry are shared and passed on to others entering the world of insurance.
If you were to ask a number of people currently working in insurance if insurance was their dream job or something they planned or studied for, most would likely say "no". Based on previous experience, a popular response to this question is also "I fell into insurance". And when you're in the insurance industry, people will tell you it's difficult to get out and you're in it for life. I often wonder why that is?
Our industry has a big challenge ahead of it. How do we make insurance attractive to tomorrow's leaders and how do we promote insurance as a long-term career opportunity? If we don't work now as an industry, we could find ourselves suffering a skills shortage which could be detrimental. I am fist to admit there are signs of a skills shortage today and we cannot afford for this to become wide spread.
We need to start talking more about our jobs in insurance, the opportunities for career development and the types of pathways one can take. The more we talk and promote how good it is to work in such an important industry, the more awareness we will generate. The aim is to make insurance an insurance career prospect for someone looking into the insurance industry from the outside.
It's not that the industry hasn't been doing anything about this very topic. We just need to acknowledge that we can be doing a lot more.
One way SUREWiSE is raising awareness and promoting insurance as a career opportunity to today's youth is by taking part in a work experience program with a local secondary school. This week, SUREWiSE has the pleasure of hosting Antonio in our office on work experience.
As part of the secondary school curriculum, students often take part in work experience or work placement. Students benefit from the partnerships between industry, enterprises, unions and schools that better prepare them for soon entering the workforce. It also benefits the employer who can tap into the school to raise awareness and interest in what they do. In SUREWiSE's case, we get the opportunity to showcase insurance broking as a great career and Antonio can spread the word amongst his friends.
Let's ask Antonio a couple of quick questions.
What interests you about a possible career in the insurance industry?
It seems enjoyable and everyone at SUREWiSE has been in the insurance industry for at least 10 years or more and have positive things to say about working in insurance.
What have you learnt so far during your work experience with SUREWiSE?
So far, I have learnt about claims management, finance functions, policy processing and marketing. I look forward to learning even more about insurance broking for the remainder of the week.
Why do you think work experience is a good opportunity for students?
When you study it is more theory based but being able to work at workplace I get to see how it functions and what opportunities may be available to me.