SUREWiSE had the honour of inviting Tim Jarvis to meet our team to present and discuss his 2013 recreation of Sir Ernest Shackleton's epic crossing of the Southern Ocean in the Alexandra Shackleton, a replica of the James Caird.
Tim was able to inform our team how the various skills he used throughout the journey starting from initial planning right through to its completion could be used in every day life. His presentation focused on motivation and leadership and can be adapted to any individual or organisation.
Due to his successful expedition recreating the voyage and mountain crossing of Sir Ernest Shackleton, Tim is considered a leading expert on Shackleton and the leadership he adopted.
Tim is an environmental explorer, adventurer, climber, author and documentary filmmaker, with Masters qualifications in environmental science and environmental law and is a regular public speaker. His environmental work is mainly focused on sustainable aid provision in developing countries and improving environmental sustainability, as we all significant project management through his project 25zero, which uses equatorial glacial melt as an indicator of global climate change.
More information about Tim Jarvis, have a look at his Wikepedia page and his own website.
A few photographs from Tim Jarvis' presentation to the SUREWiSE team are shown below.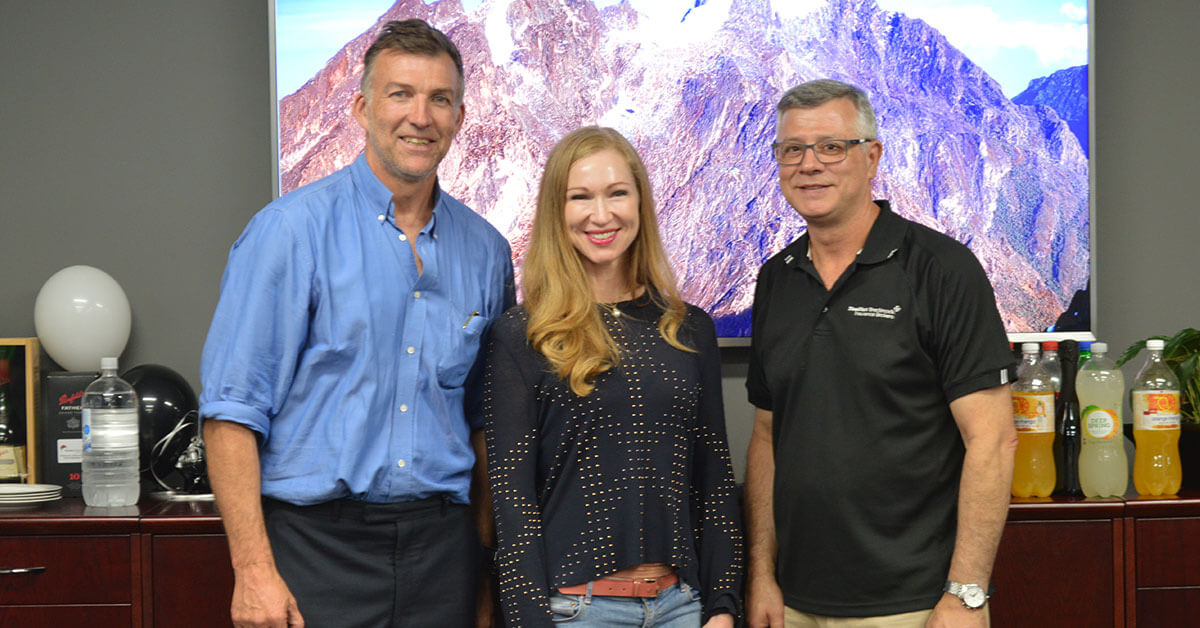 This article was written by Mark Gabell for SUREWiSE using information sourced from a number of materials including Wikpedia, timjarvis.org, and Tim Jarvis himself.